Tamar Berman is a teacher and tutor specialized in the instruction of Hebrew, music, math and technology. She has taught in high schools, colleges, online education, after-school enrichment programs, and home schools. Tamar holds a B.Sc. in Information Systems and a Master of Business Administration, both from the Technion – Israel Institute of Technology, a Ph.D. in Music from Northwestern University, and a secondary education teaching certificate from the State of Illinois. At Ravinia Tutors Tamar teaches Hebrew, Bar and Bat Mitzvah preparation, voice, music theory, music technology, math and computer programming.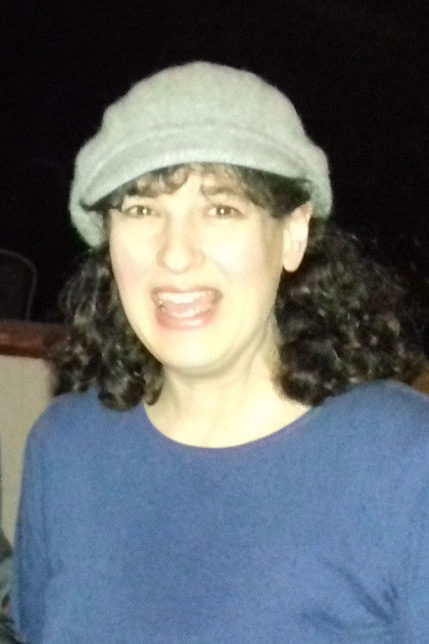 Aviva Engle is a veteran educator specialized in the instruction of Hebrew, Jewish Studies and mathematics. She has taught in elementary, junior high, and high schools. Aviva holds a B.A. in Special Education from Bar-Ilan University and a Masters degree in Jewish Education from Birkbeck University of London. She was a member of the editorial team of Yesh VaYesh, a state of the art Modern Hebrew curriculum that is used worldwide. Aviva tutors Modern Hebrew, Biblical Hebrew, Conversational English, Special Education Mathematics with an emphasis on Numeracy and Dyscalculia, and Jewish Studies.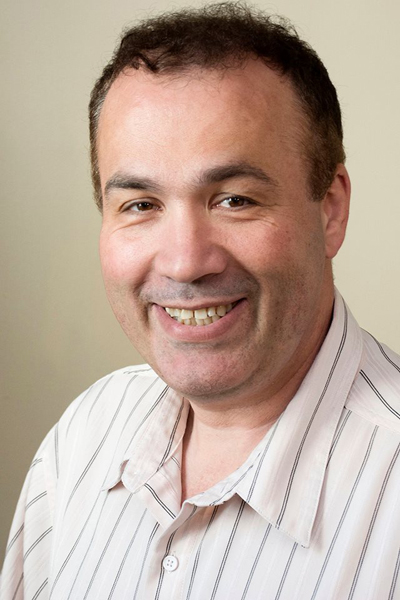 Gidon Berman has taught many courses in software, languages, and social sciences. He holds an M.P.P. from the University of Chicago, an M.A. in Geography and Environmental Development from Ben-Gurion University of the Negev, and a Six Sigma Green Belt from the American Society for Quality. Gidon currently works in IT, markets free international high school, and leads the Hebrew and Dutch language Meetup groups for Greater Chicago. He teaches Hebrew, Dutch and technology at Ravinia Tutors.